For members
Olympic-level swearing: Why do Danes drop the F-bomb so often?
"Fuck, det er så fedt, meaning literally, "Fuck, it's so cool", was the first reaction of Danish sailor Anne-Marie Rindom when she took Denmark's first Olympic gold at Tokyo. We asked Rasmus Nielsen, a socio-linguist from the University of Southern Denmark, what's going on with Denmark and the F-bomb.
Published: 2 August 2021 14:50 CEST
Updated: 8 August 2021 17:56 CEST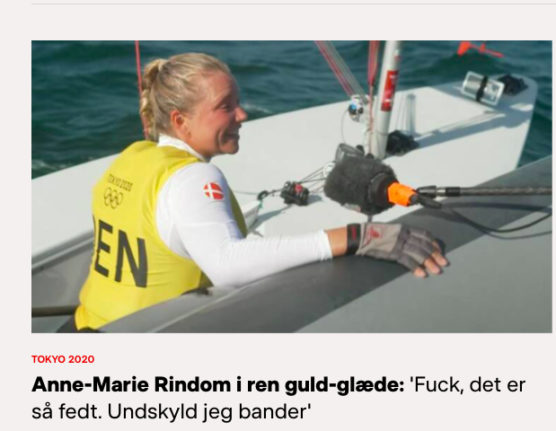 For members
11 very useful Danish words that are very difficult to translate
Some words in the Danish language are incredibly commonplace but do not have a 1:1 equivalent in English.
Published: 29 March 2023 16:40 CEST