For members
EU Covid certificate: What are the different entry rules in place around Europe?
The EU is about to roll out its much-hyped EU Covid certificate aimed at facilitating frictionless travel. But different rules on vaccines and testing and the documents needed for travel mean crossing borders might not be as smooth as initially hoped.
Published: 1 July 2021 12:14 CEST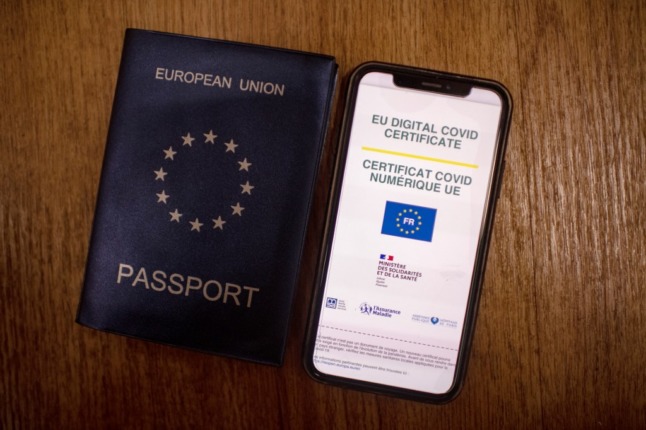 (Photo by Olivier MORIN / AFP)
'A game changer': Airlines demand EU explain new border system for non-EU travellers
Industry associations representing airlines have called on European authorities to plan a "public communications campaign" to alert non-EU nationals about new requirements to enter and exit the Schengen area.
Published: 21 January 2023 10:44 CET