For members
Denmark opens for isolation-free tourism to and from Germany, Italy and Austria
Denmark classified Germany, Italy and Austria as "yellow" on Friday, meaning tourists can travel to Denmark without testing in advance or isolating on arrival.
Published: 4 June 2021 17:02 CEST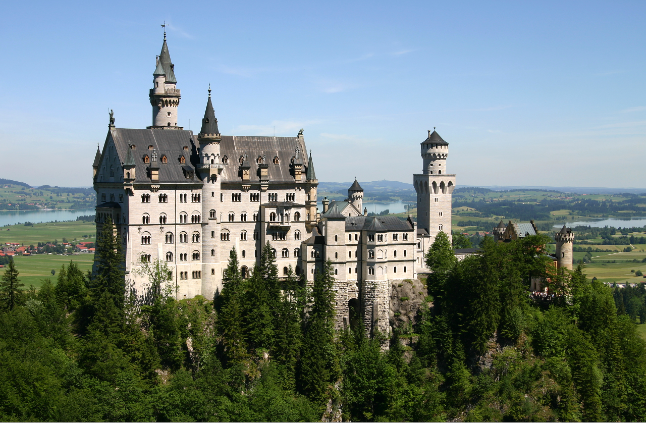 Germany tourist destinations such as Castle Neuschwanstein are favourites with Danish tourists. Photo: Softeis/Wikimedia Commons
Denmark's 'freetown' Christiania hangs onto soul, 50 years on
A refuge for anarchists, hippies and artists, Denmark's 'freetown' Christiania turns 50 on Sunday, and though it hasn't completely avoided the encroachment of modernity and capitalism, its free-wheeling soul remains intact.
Published: 25 September 2021 09:25 CEST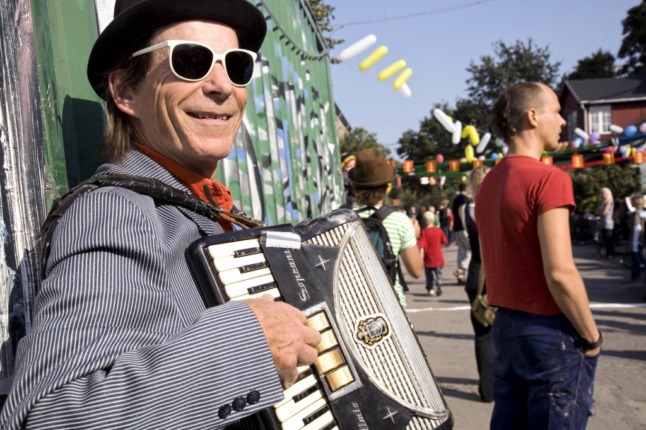 Christiania, one of Copenhagen's major tourist attractions, celebrates its 50th anniversary on Sunday. JENS NOERGAARD LARSEN / SCANPIX / AFP