For members
Today in Denmark: A round-up of the latest news on Wednesday
Find out what's going on in Denmark today with The Local's short roundup of the news in less than five minutes.
Published: 26 May 2021 08:06 CEST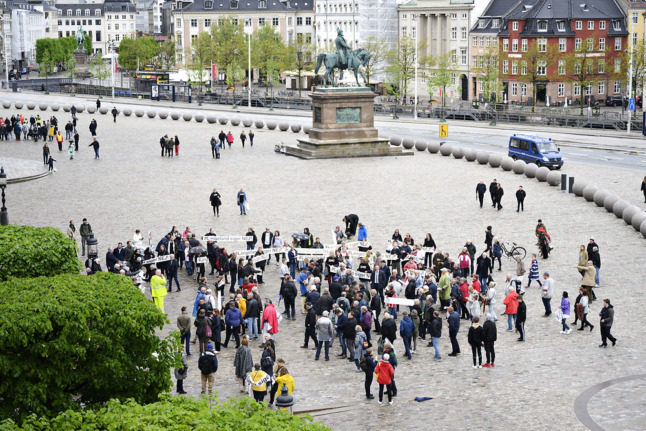 Langelændere (people from Langeland) demonstrate on Tuesday against the now-scrapped plans for a departure centre on their island. Photo: Philip Davali/Ritzau Scanpix
For members
Today in Denmark: A roundup of the news on Monday
Police give more details on the Copenhagen shooting, SAS negotiations could end today and cooler summer weather are among the main stories in Denmark this Monday.
Published: 4 July 2022 10:00 CEST