For members
Why do Swedes and Danes insist on pretending they speak the same language?
There's something heroic about the way Danes and Swedes insist on trying to communicate with one another using their own languages, but more often than not end up nodding, smiling, and only pretending to understand. Why not give up and just speak English?
Published: 29 April 2021 09:20 CEST
Updated: 10 October 2021 09:55 CEST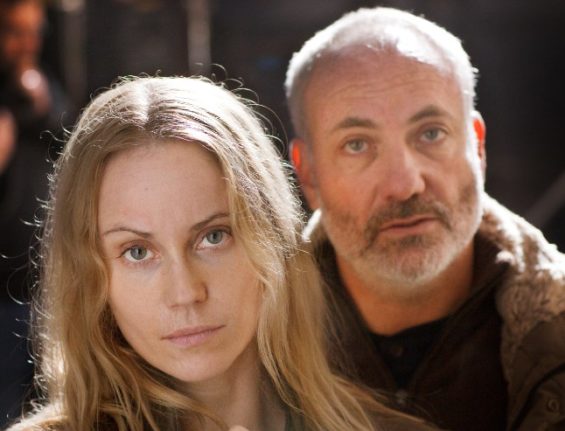 It's not like in The Bridge, where Saga Norén and Martin Rohde understand eachother flawlessly. Photo: Ola Torkelsson/TT
For members
Six useful products I discovered in Denmark
Denmark is well known for its tradition for high quality design, but which products make a difference to everyday life?
Published: 22 March 2023 17:52 CET
Updated: 26 March 2023 09:04 CEST