For members
Why do Swedes and Danes insist on pretending they speak the same language?
There's something heroic about the way Danes and Swedes insist on trying to communicate with one another using their own languages, but more often than not end up nodding, smiling, and only pretending to understand. Why not give up and just speak English?
Published: 29 April 2021 09:20 CEST
Updated: 10 October 2021 09:55 CEST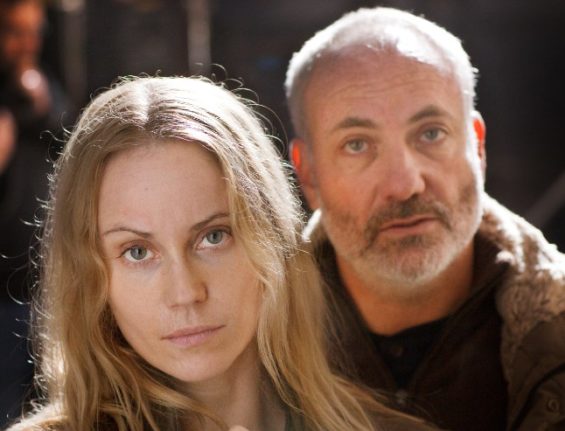 It's not like in The Bridge, where Saga Norén and Martin Rohde understand eachother flawlessly. Photo: Ola Torkelsson/TT
For members
OPINION: If you can't go home for Christmas, Denmark is a good place to be
After missing out on seeing his family for Christmas 2020 due to the Covid-19 pandemic, The Local Denmark editor Michael Barrett got to try out Danish Christmas for the first time.
Published: 22 December 2021 13:45 CET
Updated: 24 December 2021 09:17 CET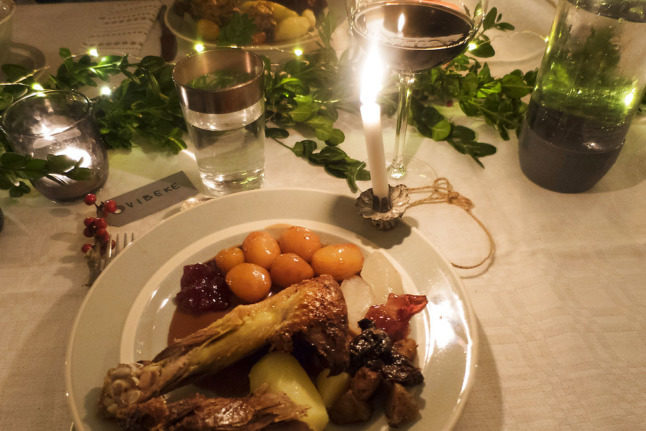 A Danish dining table on Christmas Eve. File photo: Vibeke Toft/Ritzau Scanpix