For members
OPINION: Please don't let 'mys' be the next Scandinavian lifestyle trend
Swedish 'mys' looks next in the chain of untranslatable word-based Scandinavian lifestyle trends. If only those writing about it knew that it very often means little more than binging on dreadful tacos and Netflix.
Published: 3 December 2020 10:45 CET
Updated: 24 April 2021 06:11 CEST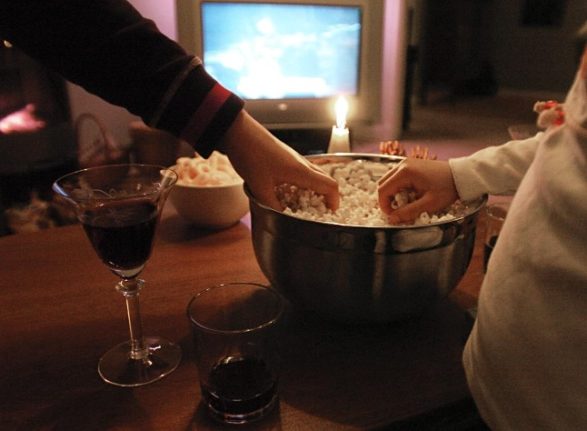 For many Swedes 'mys' means little more than guzzling crisps in front of the TV. Photo: Ingvar Karmhed/SvD/TT
For members
OPINION: If you can't go home for Christmas, Denmark is a good place to be
After missing out on seeing his family for Christmas 2020 due to the Covid-19 pandemic, The Local Denmark editor Michael Barrett got to try out Danish Christmas for the first time.
Published: 22 December 2021 13:45 CET
Updated: 24 December 2021 09:17 CET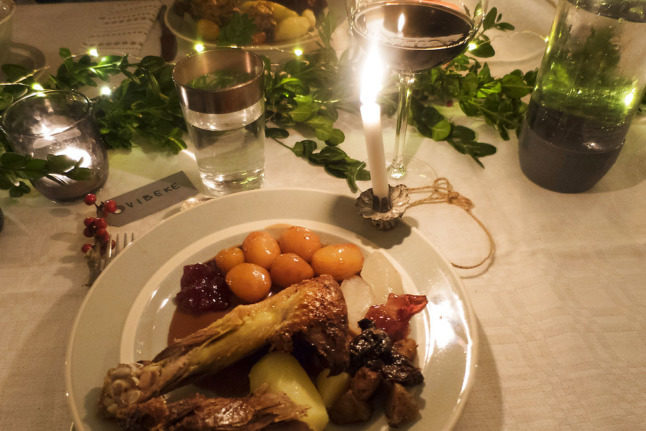 A Danish dining table on Christmas Eve. File photo: Vibeke Toft/Ritzau Scanpix