For members
Today in Denmark: A round-up of the latest news on Thursday
Find out what's going on in Denmark today with The Local's short round-up of the news in less than five minutes.
Published: 5 November 2020 09:02 CET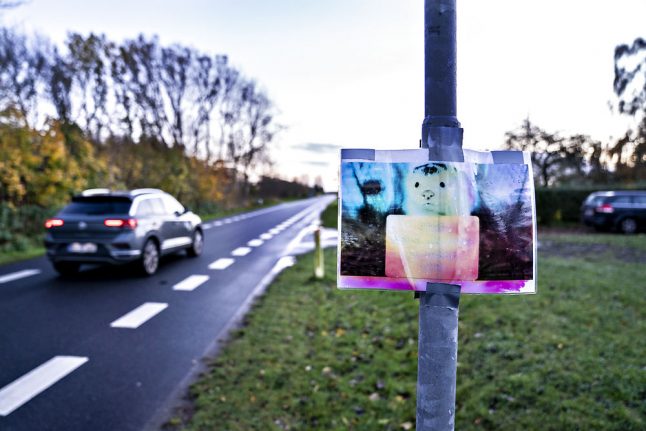 A picture of a mink attached to a lamp post in Gjøl, a town in North Jutland where a number of mink farms are located. Photo: Henning Bagger/Ritzau Scanpix
For members
Today in Denmark: A roundup of the news on Tuesday
Eighty-six weekend flights cancelled and a major setback for Copenhagen's artificial peninsula project are among the top headlines in Denmark this Tuesday.
Published: 28 June 2022 08:48 CEST