For members
Today in Denmark: A round-up of the latest news on Tuesday
Find out what's going on in Denmark today with The Local's short round-up of the news in less than five minutes.
Published: 3 November 2020 09:00 CET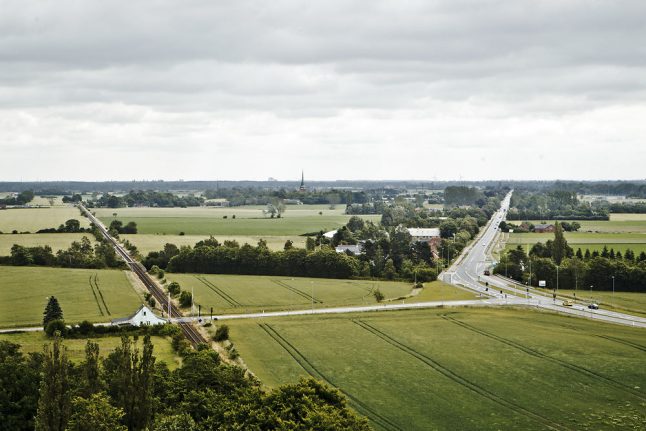 A file photo of Lolland, which had record warm November temperatures on Monday. Photo: Malte Kristiansen/Ritzau Scanpix
For members
Today in Denmark: A roundup of the news on Tuesday
Eighty-six weekend flights cancelled and a major setback for Copenhagen's artificial peninsula project are among the top headlines in Denmark this Tuesday.
Published: 28 June 2022 08:48 CEST