For members
Eight things in Denmark that are actually quite cheap
Denmark is more expensive overall than any other country in the EU, but some things are surprisingly good value.
Published: 23 June 2020 14:58 CEST
Updated: 31 January 2021 09:07 CET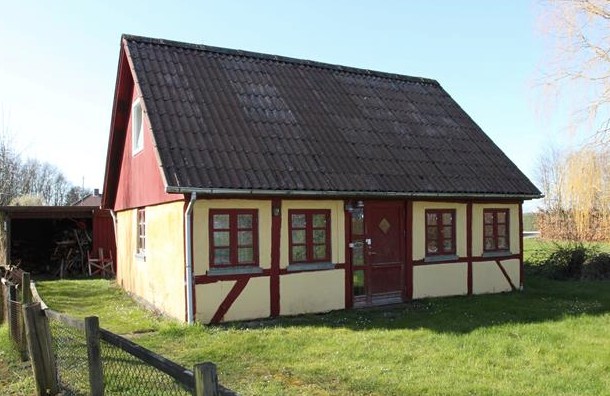 This house in Nørreballe on Lolland is listed for just €25,000. Photo: Kindsgaards Bolig
For members
What salary can you expect to earn in Denmark?
Denmark is well known for being an expensive country with high taxes. But what can your salary expectations be if you move here and what are you left with after tax and other deductions? We break it down for you.
Published: 15 February 2023 15:32 CET
Updated: 18 February 2023 09:02 CET