For members
What are your rights if your flight is delayed or cancelled in Denmark?
Depending on the circumstances, you may be entitled to compensation if your flight from Denmark is delayed.
Published: 5 February 2020 16:24 CET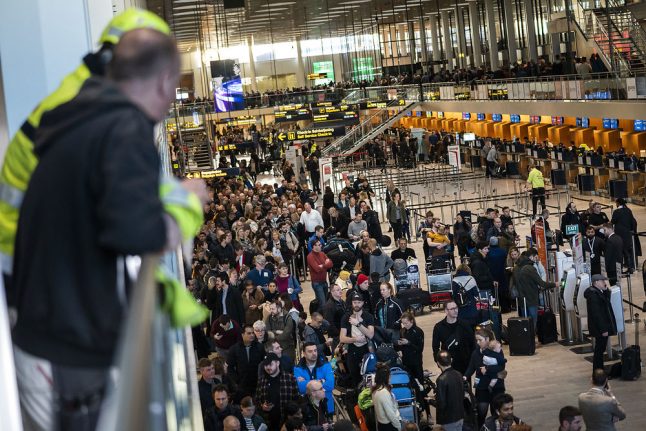 Delays at Copenhagen Airport on February 5th. Photo: Martin Sylvest/Ritzau Scanpix
Denmark bans flights without negative Covid-19 tests
Denmark on Friday announced it would only allow flights into the country where every passenger had tested negative for Covid-19 and the government urged Danes to put off abroad travel all together.
Published: 9 January 2021 11:31 CET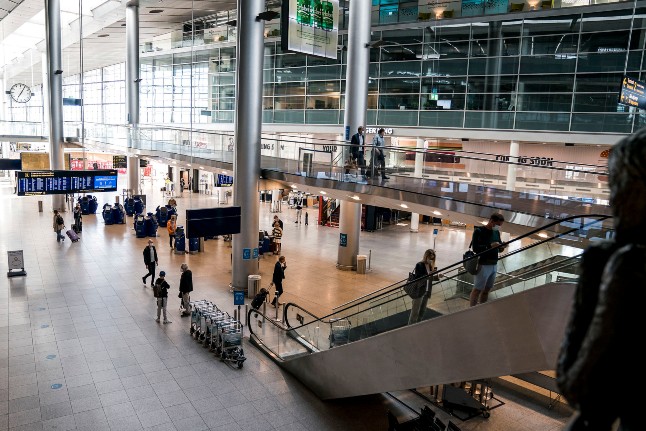 Copenhagen's Kastrup airport almost empty of passengers in March. Photo: Niels Christian Vilmann/Ritzau Scanpix