For members
Why does Denmark go so crazy for New Year's Eve fireworks?
Danish New Year would not be complete without the spectacular, ear-splitting din of multiple fireworks salvos at the stroke of midnight. But why are fireworks so popular, and should restrictions be considered?
Published: 31 December 2019 16:01 CET
Updated: 31 December 2020 10:09 CET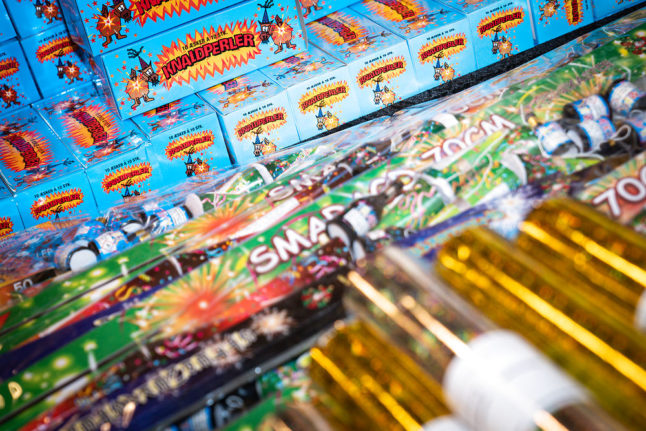 Fireworks on sale on December 19th. Photo: Niels Christian Vilmann/Ritzau Scanpix
How Denmark's New Year's Eve traditions will be different in 2020
New Year's Eve is a night for saying goodbye to the old and hello to the new, and Danes don't like to hold back on the celebrations. But they might have to in 2020.
Published: 31 December 2020 10:53 CET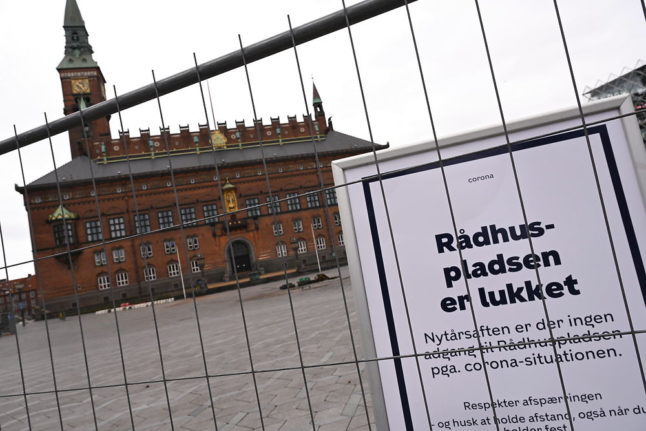 A closed-off Rådhuspladsen (City Hall Square) in Copenhagen on December 31st, 2020. Photo: Philip Davali/Ritzau Scanpix