For members
Working in Denmark? Here's what you need to know about pensions
Although healthcare and pensions are provided by the state in Denmark, many companies offer private plans. In this article, we provide the basics of what you need to know about pensions and insurance, including considerations when thinking about private cover.
Published: 29 December 2019 11:00 CET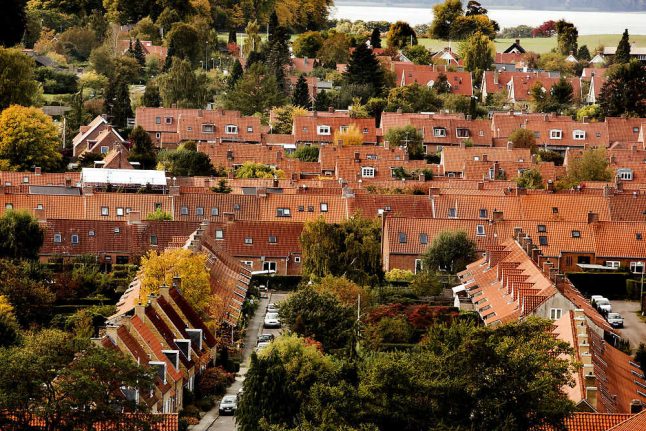 File photo: Linda Kastrup / Ritzau Scanpix
For members
What changes about life in Denmark in June 2021?
Coronavirus rules, travel restrictions and car registration fees are among the areas set to see announcements, updates or rule changes in Denmark in June.
Published: 31 May 2021 13:28 CEST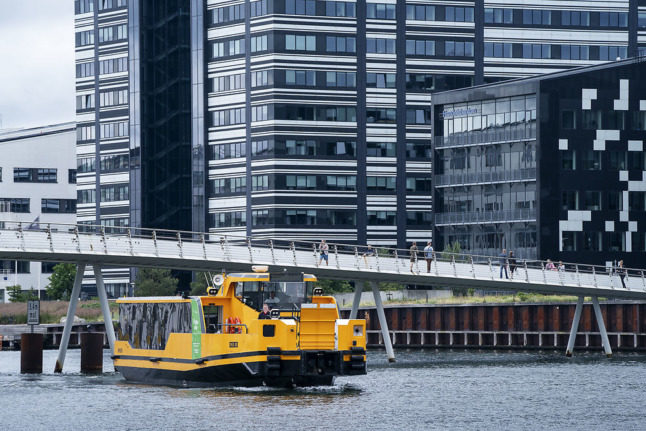 An electric-powered harbour bus operating in Copenhagen in June 2020. Photo: Claus Bech/Ritzau Scanpix