For members
The 15 stats you need to understand Denmark today
What is Denmark's life expectancy? Is the population growing or declining? How many people are married when they have kids? What are prices like compared with other countries? We take a look at the latest figures from Denmark's national statistics office to show you today's Denmark in numbers.
Published: 26 December 2019 11:00 CET
Updated: 26 December 2019 22:07 CET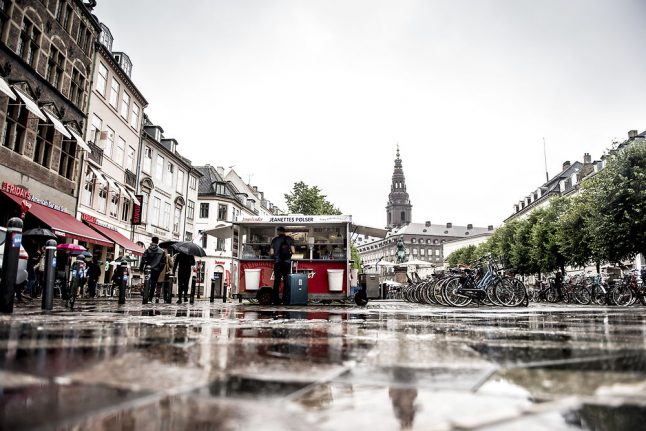 Højbro Plads, Copenhagen in August 2017. Photo: Mads Claus Rasmussen / Ritzau Scanpix
For members
What changes about life in Denmark in June 2021?
Coronavirus rules, travel restrictions and car registration fees are among the areas set to see announcements, updates or rule changes in Denmark in June.
Published: 31 May 2021 13:28 CEST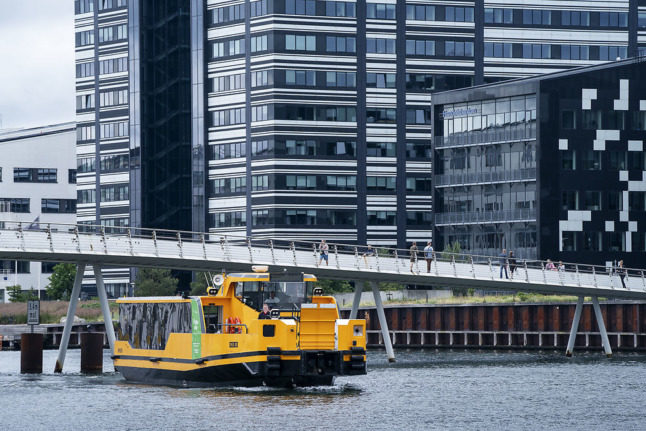 An electric-powered harbour bus operating in Copenhagen in June 2020. Photo: Claus Bech/Ritzau Scanpix