For members
Male-dominated professions in Denmark have higher average earnings, study finds
Professions with a higher proportion of men are better-paid than jobs generally preferred by women, according to an analysis.
Published: 2 December 2019 11:04 CET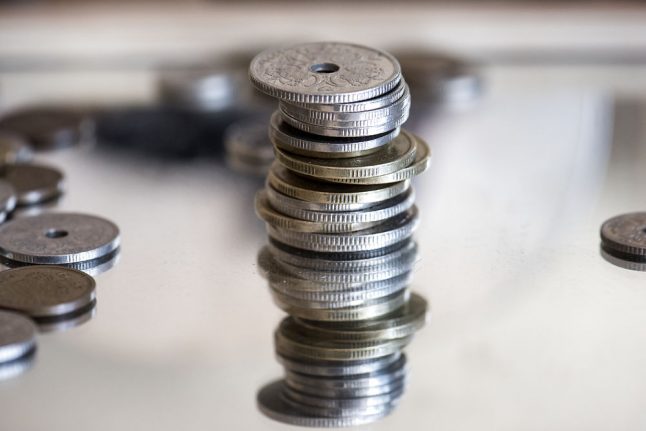 File photo: Kristian Djurhuus/Ritzau Scanpix
For members
Ten ways to improve your chances of finding a job in Denmark
Job searching in Denmark can be a daunting and lengthy process with many hurdles to overcome. The Local spoke to Kay Xander Mellish, author of 'How to Work in Denmark', for her tips on submitting a successful CV and application.
Published: 12 January 2023 09:44 CET
Updated: 15 January 2023 09:04 CET