For members
'No consideration for anybody except themselves': The damning verdict on Danish driving
Danish drivers were recently slammed for being increasingly reckless and for their worsening behaviour behind the wheel. But is Danish driving culture really that bad?
Published: 19 November 2019 16:54 CET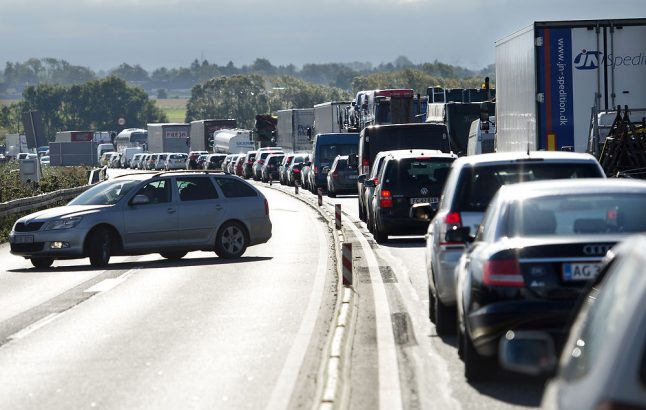 File photo: Claus Fisker/Ritzau Scanpix
For members
What's it like driving from Scandinavia to the UK with a young family?
With the cost of airline tickets increasingly discouraging, is driving from Scandinavia to the UK becoming a more attractive option? The Local Denmark editor Michael Barrett gave it a try.
Published: 11 August 2022 16:59 CEST