For members
Explained: Why is it so expensive to buy a car in Denmark?
The price of purchasing a car in Denmark is a lot less than what it will actually cost you to get your vehicle on the road.
Published: 10 July 2019 15:29 CEST
Updated: 19 June 2021 10:18 CEST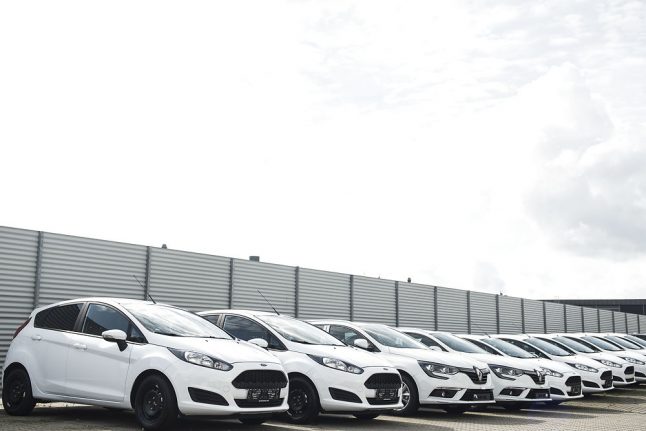 File photo: Anne Bæk / Ritzau Scanpix
For members
What's it like driving from Scandinavia to the UK with a young family?
With the cost of airline tickets increasingly discouraging, is driving from Scandinavia to the UK becoming a more attractive option? The Local Denmark editor Michael Barrett gave it a try.
Published: 11 August 2022 16:59 CEST