For members
Explained: Why is it so expensive to buy a car in Denmark?
The price of purchasing a car in Denmark is a lot less than what it will actually cost you to get your vehicle on the road.
Published: 10 July 2019 15:29 CEST
Updated: 19 June 2021 10:18 CEST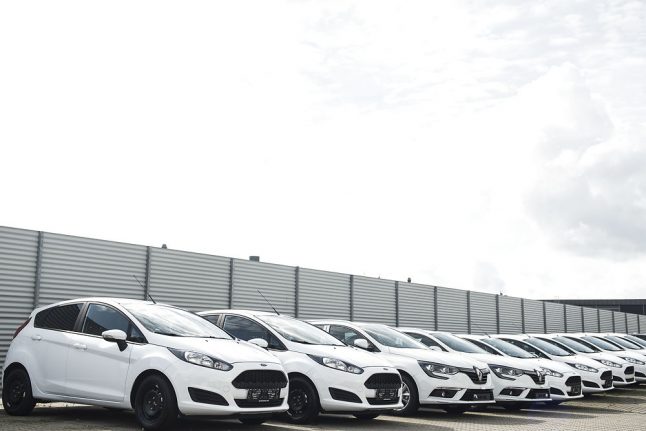 File photo: Anne Bæk / Ritzau Scanpix
For members
Ten things for foreigners to know when learning to drive in Denmark
Foreign residents from outside the EU are sometimes required to learn and take a driving test in Denmark – even if they can already drive. We asked driving instructors and foreign drivers in Denmark for their best advice.
Published: 25 November 2022 14:05 CET
Updated: 17 December 2022 09:03 CET