For members
EXPLAINED: Should I sign up with a Danish union and get unemployment insurance?
For those entering the Danish labour market for the first time, it is important to consider joining a union, as well as signing up for private unemployment insurance. There are several things to consider before deciding which provider is right for you.
Published: 28 December 2019 11:00 CET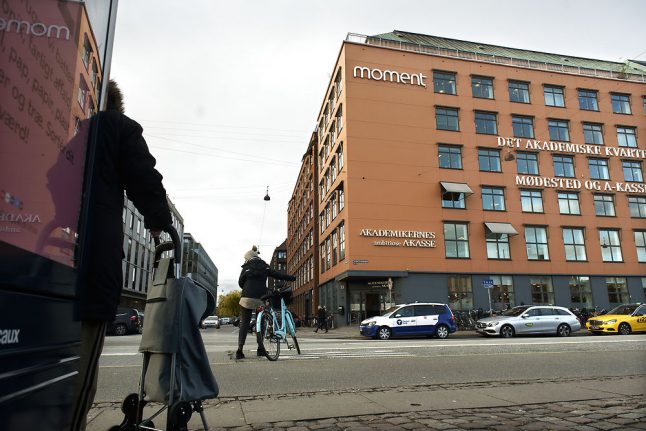 File photo: Niels Ahlmann Olesen / Ritzau Scanpix
For members
What changes about life in Denmark in June 2021?
Coronavirus rules, travel restrictions and car registration fees are among the areas set to see announcements, updates or rule changes in Denmark in June.
Published: 31 May 2021 13:28 CEST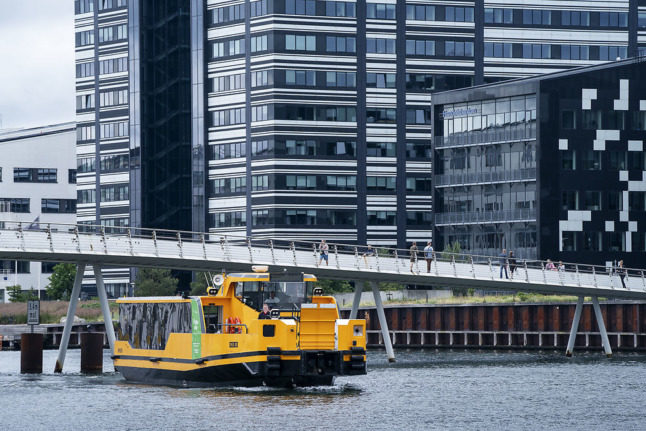 An electric-powered harbour bus operating in Copenhagen in June 2020. Photo: Claus Bech/Ritzau Scanpix