For members
The Danish social taboos you should never break
We asked our readers to tell us about the Danish social taboos they've encountered, so you can avoid making the same mistakes and spare yourself some blushes.
Published: 25 December 2019 10:00 CET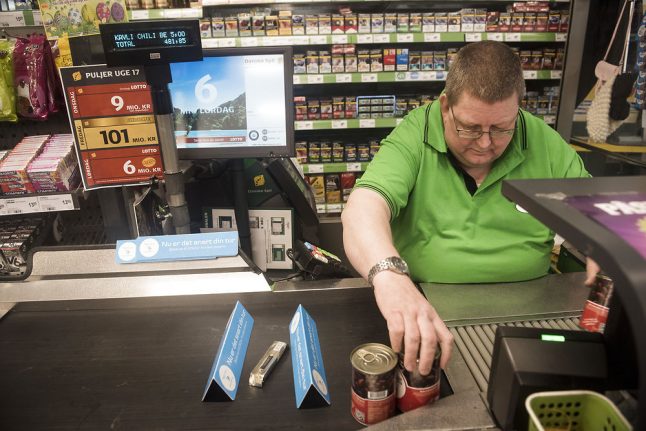 Don't forget the plastic dividers at the supermarket checkout. Photo: Mads Joakim Rimer Rasmussen / Ritzau Scanpix
For members
What changes about life in Denmark in June 2021?
Coronavirus rules, travel restrictions and car registration fees are among the areas set to see announcements, updates or rule changes in Denmark in June.
Published: 31 May 2021 13:28 CEST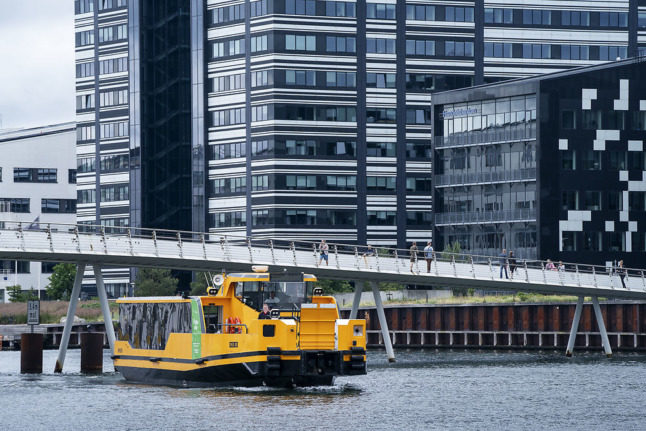 An electric-powered harbour bus operating in Copenhagen in June 2020. Photo: Claus Bech/Ritzau Scanpix