For members
The 2019 Danish general election: What you should know about the parties on the fringes
In our final instalment of introductions to the 13 parties vying for spots in the Danish parliament, we take a look at four groups at the margins who are hoping to claim a seat or two in Christiansborg.
Published: 14 May 2019 12:05 CEST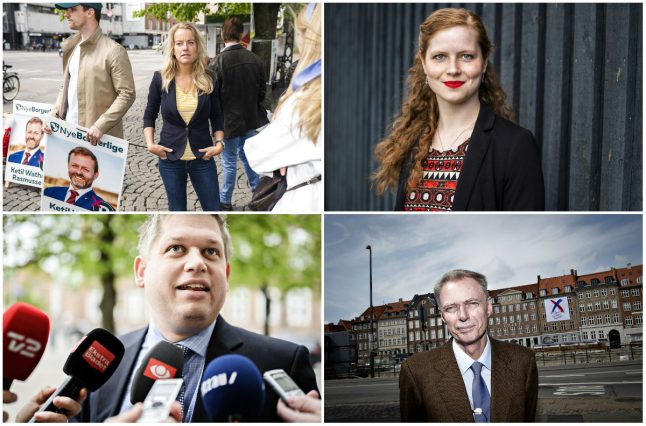 Composite: Ritzau Scanpix
Power shifts in Denmark with the giving of gifts
Transfer of power between governments can be associated with antagonism, ill feeling and tension. In Denmark, it is accompanied by the exchange of gifts.
Published: 27 June 2019 14:35 CEST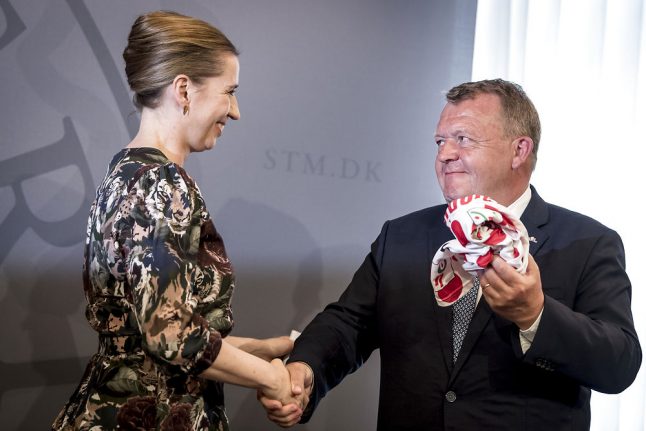 Mette Frederiksen hands Lars Løkke Rasmussen his new cycling jersey. Photo: Mads Claus Rasmussen / Ritzau Scanpix