For members
Parental leave in Denmark: how much time can you take off?
Parental leave policy is one of the factors often cited as being part of a healthy work-life balance in Denmark, but how do the rules work for internationals?
Published: 8 July 2019 17:36 CEST
File photo: Anne Bæk / Ritzau Scanpix
Meet the group building bridges between Danes and foreign residents
Moving to Denmark as an expat often turns out to be more difficult than you would expect. Snigdha Bansal, a student at Aarhus University's Mundus Journalism program, writes about the Facebook group trying to build bridges with Danes.
Published: 2 July 2020 12:18 CEST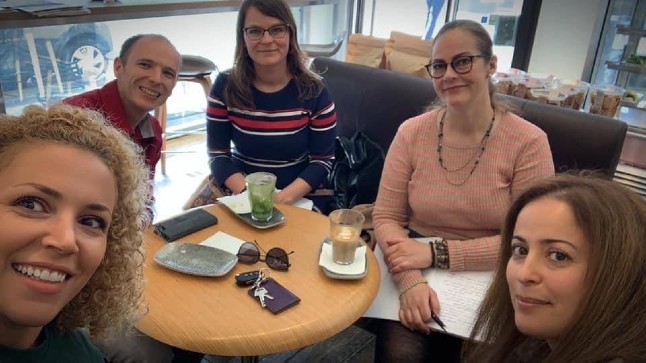 The group has six active admins, from both Denmark and elsewhere. Photo: Tine H. Jorgensen